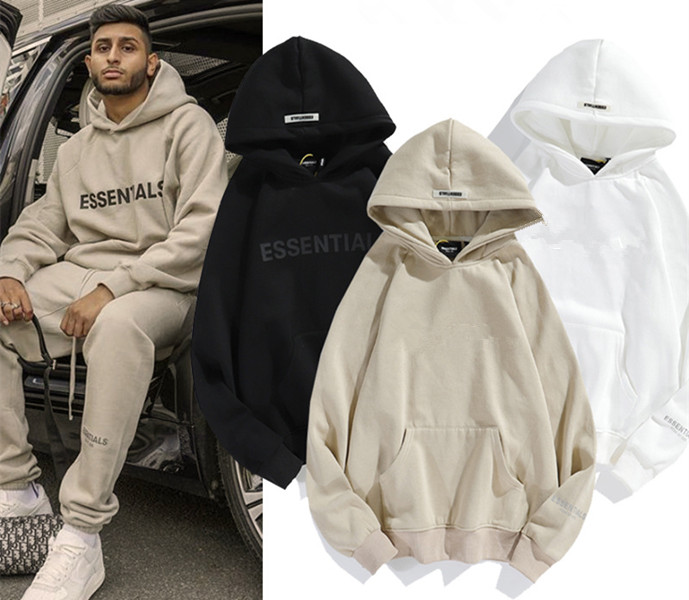 Provide A Range Of Stylish Hoodies and matching sweaters: pants, hats, backpacks to provide you with a complete set of leisure sports products;
Provide A Range Of Stylish Hoodies and matching sweaters: pants, hats, backpacks to provide you with a complete set of leisure sports products;
Hoodies are great for events, reunions, parties, and teams. Aesthetic Hoodie offers hundreds of hooded-sweatshirt options, from crewneck hooded sweatshirts to trendy crop top hoodies.
Aesthetic Hoodie has a 2,000-square-meter factory, which can provide wholesale and customized fashion hoodies;
As long as the high-definition pattern is provided, the minimum is 1 piece, and the customization can be completed in the fastest 24 hours;
If you're looking for personalized no-minimum hoodie options, Aesthetic Hoodie has you covered.
Why Choose Aesthetic Hoodie
Choose Aesthetic Hoodie for clothes shopping because of the unique charm and appeal of this trendy hoodie. Aesthetic Hoodie combines art, creativity and fashion elements to present a design full of personality. At the Aesthetic Hoodie store we have a wide variety of clothing lines. Such as Backwoods series of hoodie, T-shirt, jacket, and sweatpants, etc.. Cookies series and Cookies backpacks ! Anyway, here we go! It is available in a variety of color and design options. These clothes may have unique patterns, flashy colors, or images related to favorite anime, such as Rick and Morty Hoodie or Bart Simpson Hoodie, allowing the wearer to stand out from the crowd and show a unique personality.
In addition to fashion, Aesthetic Hoodie also has excellent comfort, especially the comfort of Aesthetic Sweatshirt Outfit is especially suitable for wearing sports. Made from soft and comfortable fabrics and a relaxed fit, they offer an unrivaled fit. Whether it's a cold winter day or a cool summer night, these garments provide warmth and comfort, making them ideal for everyday casual wear.
About products processing: Our Aesthetic Hoodie clothes are using advanced digital printing technology, which leads to no fading no matter machine wash, hand wash or high temperature washing. The fabric has fabulous touch feeling without any attachments on the surface. Instead of traditional craft, the color penetrated into fibers completely, so it has good color fastness and breathability.